Dissolution of a business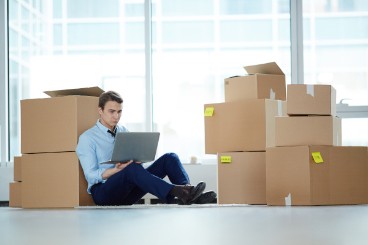 There are official procedures for the closure of a business. The reason for closing the business determines which procedures should be followed and by whom. The closure of a branch office differs from the closure of a business.
Reasons for closing a business:
The death of the entrepreneur
The dissolution of a company
Financial difficulties
Other (personal) reasons
Depending on the type of company and the business activity, there is a lot to do:
Tip
It is always advisable to seek the assistance of a notary or lawyer when closing a company.
Information about self-employed activitiesGerman text can be found on the website of the relevant chamber or professional body.
Further links
Caution
These rules apply to all entrepreneurs from EU Member States in Austria.
Translated by the European Commission
Last update: 11 July 2023
Responsible for the content: USP Editorial Staff